Top 10 Best Beaches of Spain
San Sebastian in Cantabria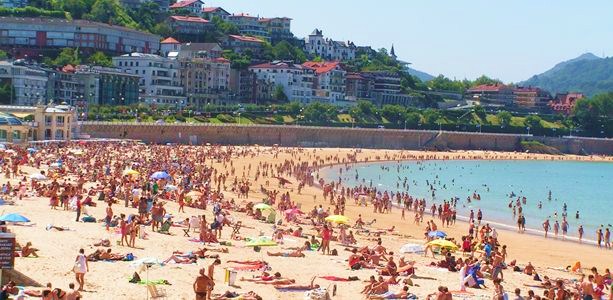 Levante Beach in Benidrom, Costa Blanca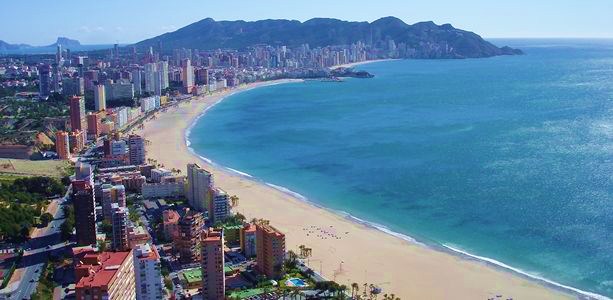 Magaluf Beach in Magaluf,

Majorca (Mallorca), Balearic Islands

Ses Illetes in

Formentera, Balaeric Islands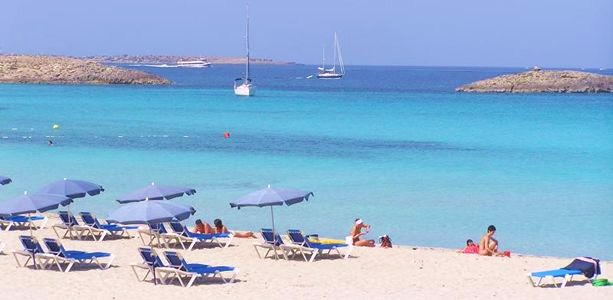 Costilla Beach in Rota, Cadiz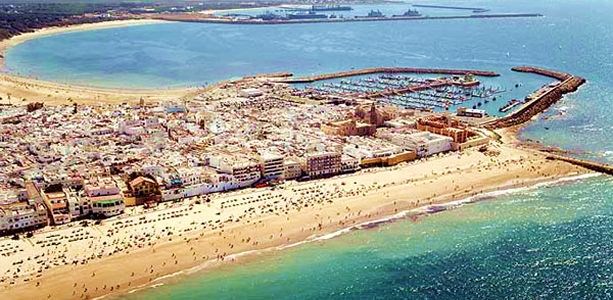 Playa del Inglés in Maspalomas, Gran Canaria, Canary Islands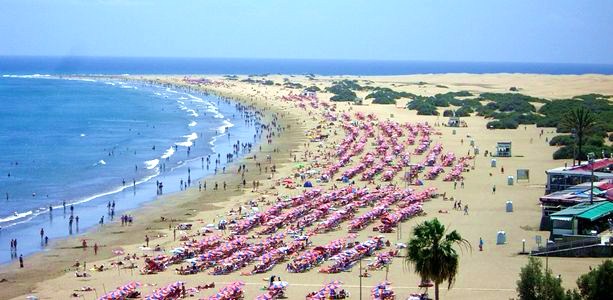 Maspalomas and Playa del Inglés are the most popular holiday resorts, center of tourism and beach life in Gran Canaria, used to be two separate resorts that are located on the south and very close to each other. Especially the Playa del Inglés resort is very popular with its very long and unique golden sandy beaches, nightlife and attractions. The beach front starting from San Agustin goes for about 6 km. and ends in Playa del Inglés.
Playa de Sotavento in Corralejo, Fuerteventura, Canary Islands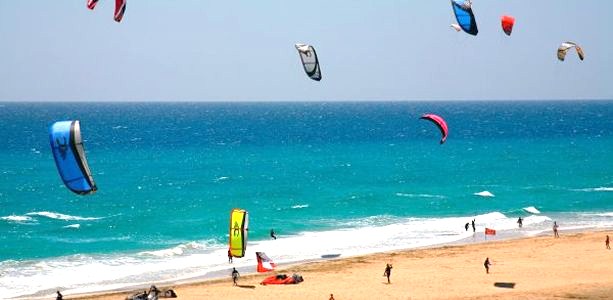 The Playa de Sotavento is no doubt one of the best beaches in Fuerteventura.
Lloret de Mar Beach in

Costa Brava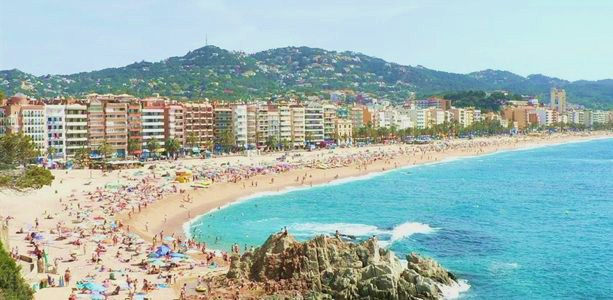 Playa de Las Teresitas Beach in Santa Cruz de Tenerife, Canary Islands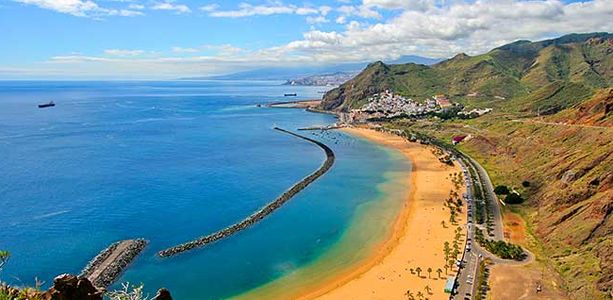 Beach de Las Islas Cíes in Pontevedra, Galicia