Most visitors just enjoy walking the Pedestrian Promenade and giving their taste buds a treat at many of the local restaurants that specialize in different fish dishes.

Take Boat Trips

Cala ratjada is one of the best spots to enjoy a variety of boat trips. According to the time of the year you are visiting, you can take a boat trip in a glass bottom boats or wave riders. The boat trips can take you on different adventures such as Mondrago Bay, Sea Adventures, and of course discover the beauty of the coastline.

Do Shopping

All of the resorts found in Cala ratjada have several different shops and boutiques for you to explore. On the other hand, if you prefer to enjoy local treats you will want to visit the Lidl supermarket on the main road coming into Cala ratjada.

Visit Cala ratjada Weekly Market

If you want to enjoy local cheeses, freshly prepared cooked chickens or a variety of souvenirs, then you will want to visit the weekly market, which is held every Saturday in the Square.


Go on Excursions

Alcudia Waterparks
If you do not mind a short 30-minute drive, you will enjoy a day at the Alcudia Waterpark. Check out couple of photos.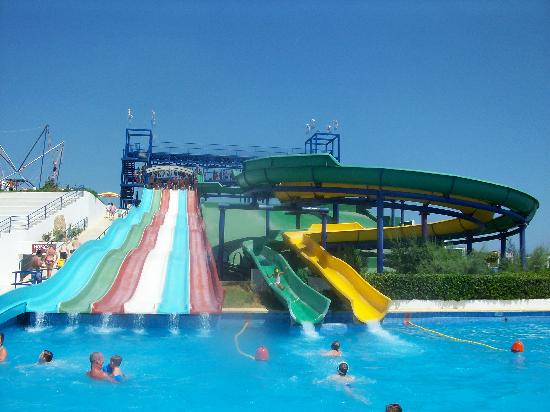 Visit Caves of Drach

Visiting the caves is one of the most popular attractions. You can choose to drive yourself, take a bus or take a tour. The caves offers a delightful beautiful scene of stalagmites and stalactites as well as a very nice underwater lake that is a must see. See couple of pictures below.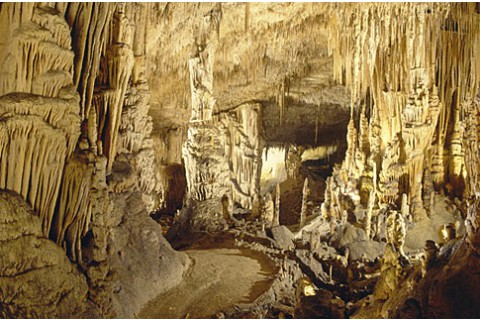 Take Island Tours

Soller and La Calobra

The tour allows you to enjoy the beauty found in the area unlike other tours. You will be able to view the Majorca Mountains along the road to La Calobra as well as take a dip at the La Calobra Beach, enjoy the Pareis Stream, and view the beauty of the coastline via a boat trip.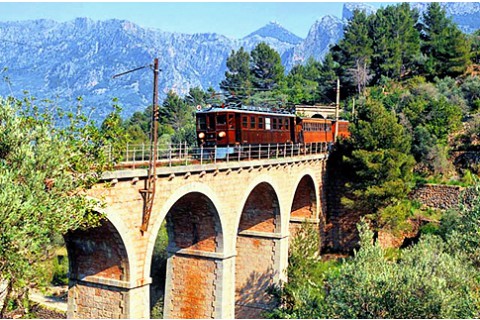 Jeep Excursion

For those that love adventure, with a jeep excursion you will be in paradise. The tour will either pick you up at your Cala ratjada hotel where you will be taken to the base camp. The guides will explain all the instructions on driving the jeeps as well as give you all the information about your adventure.
If you wish to drive, you can drive a jeep that will hold four passengers or you can choose to just enjoy the ride. The convoy of jeeps will travel across the mountains and make stops along the journey to provide you with a detailed tour of the scenery along with information on the customs and history of the area.
The first part of the trip takes about 90 to 120 minutes at which time you will be able to enjoy lunch at finca Es Rafals or you can bring your own lunch. Lunch is not included in the price of the tour.